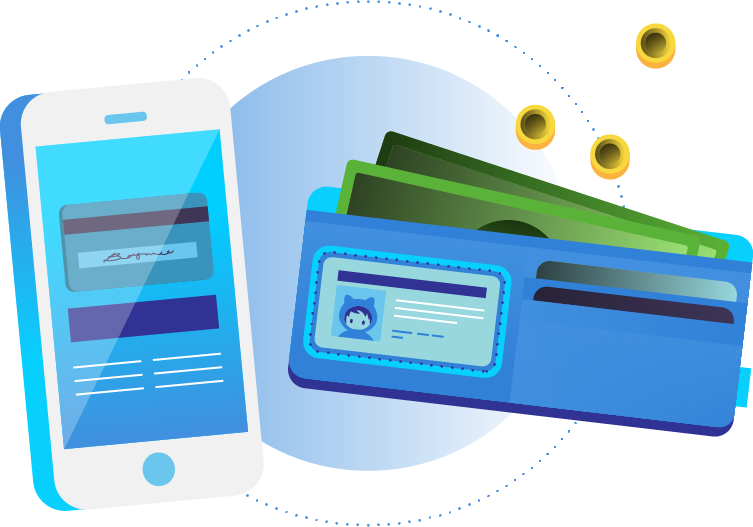 Over the past decade, many banks have relied on the practice of cross-selling financial products to achieve growth in a slow-growing economy. Bank employees were incentivized to cross-sell and up-sell additional products and services to existing customers. Too often, cross-selling involves selling products and services that are not aligned with customer needs. This has led to a crisis of trust, with EY finding that only 33% of customers trust their bank to provide them with unbiased advice.
Source: EY1
But this lack of trust provides banks with an unprecedented opportunity to change and set themselves apart from the competition.
Banks that can successfully bridge the trust gap have the opportunity to transform customer relationships—and become the bank that customers love.
Powered by the right mix of technology, accountability and process simplification, banks can respond to the massive troubles they face and move toward a model that puts the customer at the center of their business. By focusing on their customers, banks can drive growth and change perceptions, becoming the bank that customers trust.
The model is based on embracing the right combination of needs-based and actionable customer processes, real-time and transparent reporting, and data that turns patterns into insights and insights into action. This combination may meet the needs of customers, bankers, management, internal compliance and audit, and regulators.
Having the ability to deliver personalized needs-based consultations at scale will be an essential first step in the aftermath of this dramatic shift in selling practices. To achieve that, however, banks must undertake a digital transformation and develop techniques to target customer channels, simplify operations and processes, offer mobile service anywhere and through all devices—while maintaining the stability that their customers depend on. It means creating a culture of innovation—and they must do it fast, before competitors get there first.
Learn firsthand what your bank can do to stay ahead of the competition, build personalized customer relationships that engender trust, and be the bank that customers love.